RS73 series thick film resistors from KOA offer precision, stability and high tolerance to ESD transients, samples available from Anglia.

How Can We Help You?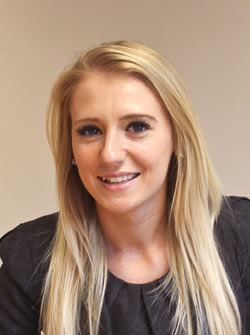 Heidi  Allen
Customer Relations Manager
We listen carefully to what our customers tell us.
It is Anglia's aim to continuously improve the quality of service we offer our customers and we value any contribution you give to help us achieve this goal.
If you have a question or comment that you would like to send to me, please fill out the form below and we will aim to respond within 24 hours.