Overcoming EMC Issues with Digital Isolation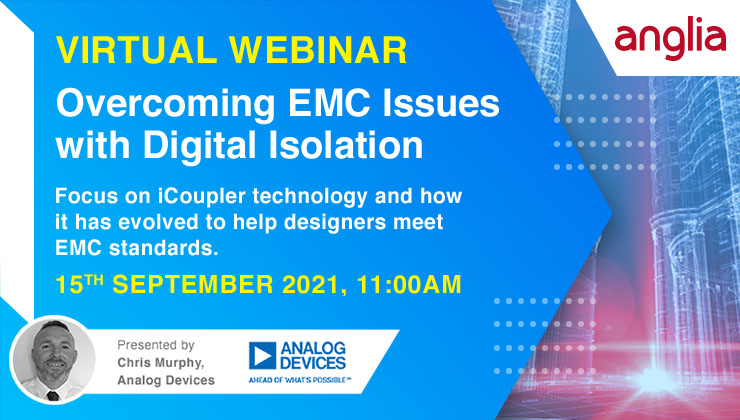 15th September 2021, 11:00
Hosting Platform: Zoom
Digital Isolation has been on the market for about 20 years now and during that time some designers experienced issues meeting EMC standards. Analog Devices are focussed on solving system level challenges to help make the designers life easier. This session will focus on iCoupler technology and how it has evolved to help designers meet EMC standards.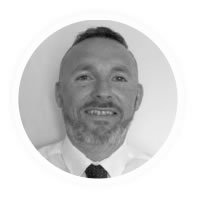 Presenter: Chris Murphy
Job Title: Staff applications engineer
Presenter Bio: Chris Murphy is a staff applications engineer with the European Centralized Applications Center, based in Dublin, Ireland. He has worked for Analog Devices since 2012, providing design support on industrial applications such as motor control and condition-based monitoring. He holds a MEng in Electronics by research and a BEng in Computer Engineering.