Analog Devices - Power Management Technology Update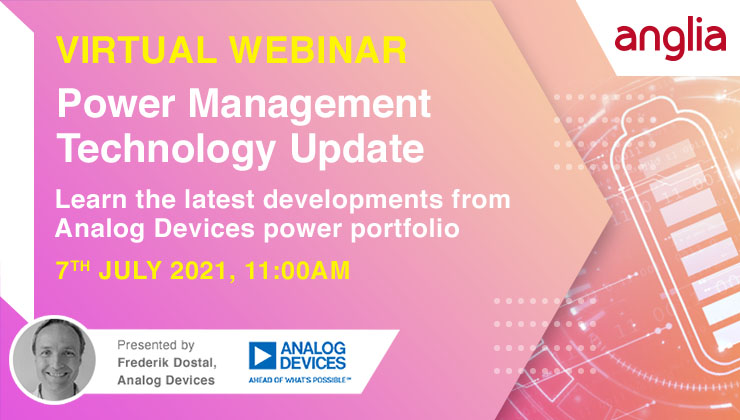 7th July 2021, 11:00
Hosting Platform: Zoom
In July, Anglia, in conjunction with Analog Devices are providing an update on the latest developments from Analog Devices in their power portfolio.
Agenda
This Webinar will introduce the latest developments in the Switch Mode Power Supply field. Including Silent Switchers, very high switching frequency DC/DC conversion, uModules as well as advances in power management tools.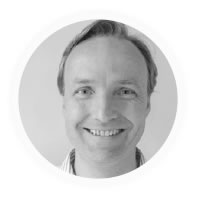 Presenter: Frederik Dostal
Job Title: Subject Matter Expert
Presenter Bio: Frederik Dostal studied microelectronics at the University of Erlangen in Germany. Starting work in the power management business in 2001, he has been active in various applications positions including four years in Phoenix, Arizona, where he worked on switch-mode power supplies. He joined Analog Devices in 2009 and works as a field application engineer for power management at Analog Devices in München.