Media Articles

Buyers beware when seeking CECC release components,unless you buy from a source qualified to supply those specific CECC release components, you could in fact be taking a risk.

Reliability and long life are crucial for automated meter reading systems; since the cost of a single maintenance visit is significantly more than the price of the meter itself, it could completely negate the savings obtained by its installation.
Martin Brown, Field Applications Manager, Anglia looks at an alternative to chemical batteries.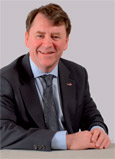 Over the years, there have been endless discussions within the distribution industry and amongst its customers on the benefits, or otherwise, of being regional, pan European or global in approach.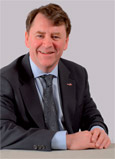 At the end of 2008 Steve Rawlins, the CEO of Anglia, was interviewed about the state of the UK components market. He said that it wasn't "in the greatest of shape right now." Well fast forward 12 months.

A market downturn is not the most obvious time for a distributor to take on the extra cost burden of new product lines. The largest number of signings have been made by Anglia which has added passive components supplier AVX and analog chip firm Intersil

Anglia was in celebration mood last weekend as the electronic component distributor hosted its 10th annual family fun day on Saturday 16th August.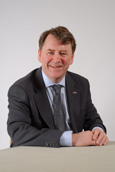 The character of the distribution market has undergone some very marked changes in recent years. This is due to a considerable degree to the way component manufacturers have slimmed down their own field applications teams.
Press Room Contacts
For further information and enquiries:
Michelene Hircock,
Anglia Components Limited,
Sandall Road, Wisbech, PE13 2PS
Tel: +44 (0) 1945 473536
E-mail: michelene.hircock@anglia.com
Fax: +44 (0) 1945 474849
Web: www.anglia.com