Anglia's Board of Directors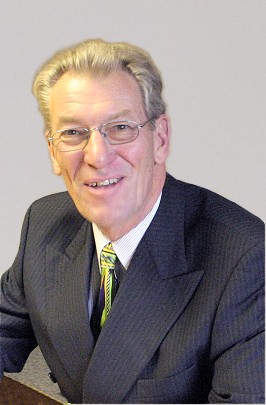 Bill Ingram

President

Bill Ingram developed his professional interest in electronics at British Ropes and then RS Components where he worked for seven years.

In 1972, Bill realised the potential for a successful business opportunity by setting up Anglia as a broadline distributor of electronic components. Initially aimed at the spares market it offered immediate product availability of popular lines through investment in stock but with a more flexible and customer focused approach. It worked, and as the company moved into the industrial market place the successful formula was retained, and still remains as a cornerstone of its operation today.

Overseeing Anglia's continual growth since those early days, Bill Ingram is proud to have seen the company become the largest privately owned distributor of electronic components in the UK.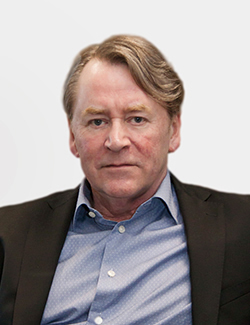 Steve Rawlins

CEO

Steve Rawlins joined the field sales team at Anglia in 1976 at the time the company was beginning to establish itself as a recognised and fast growing distributor.

Steve was promoted to Sales Manager in 1983, and in the following year to the position of Sales Director. As the company continued its expansion into the industrial segment of the electronics industry, he was made Managing Director in 1997, Group Managing Director in 2003 and Chief Executive Officer in 2006.